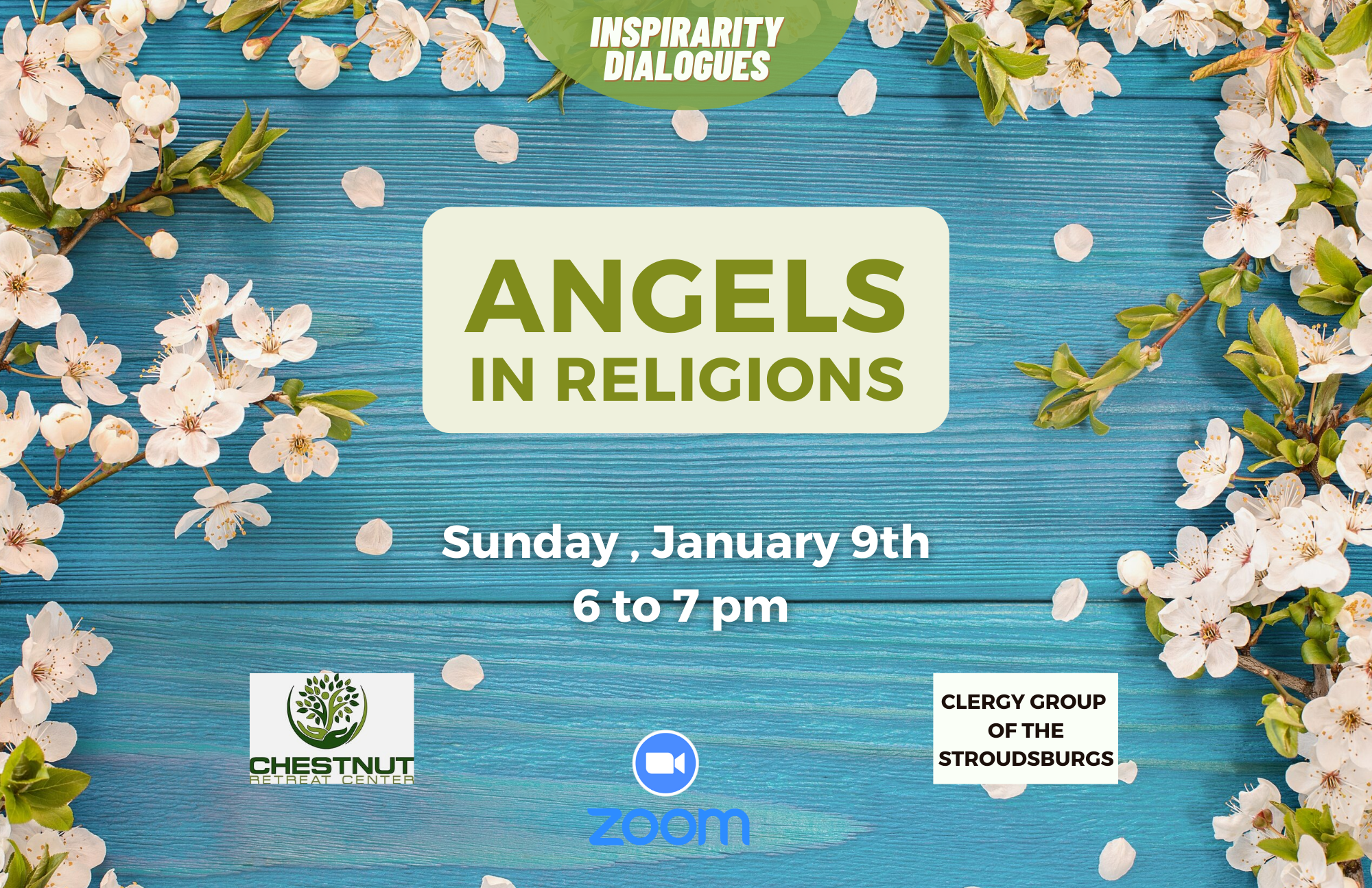 This month, we will have completed the 1st year of Inspirarity Dialogue. We hope you will join us for a discussion on Angels.
Some possible questions that we may discuss are:
What are the characteristics of angels?
What are the reasons for the creation of angels, and what are their duties? Are there various categories of angels?
What are the effects of believing/not believing in the existence of angels on human life?
Zoom link is the same one as the previous: https://us02web.zoom.us/j/81144599578